Bringing the Kingdom
akpevwe ikoba, october 2020
Hey There! Can I encourage you with something I have been reading recently?
Luke 9:1-2. "When Jesus had called the Twelve together, he gave them power and authority to drive out all demons and to cure disease, and he sent them out to proclaim the kingdom of God and to heal the sick."
There are a few key themes that stand out to me in this verse: called, empowered, sent. Let's talk a little about this.
CALLED
What does it look like to be called by God?
When most of us think of calling, we imagine being called to a place or a career. However, calling is much more than that/this; calling is a relationship. We are called to Himself.
In John 3:16, it says for "God so loved the world that He sent His one and only Son." Personalize this and replace "the world" with your name. He loved YOU so much he wanted a personal relationship with you, just the way you are.
You are called by God. He knows your name. When He created this earth, he thought of you in it. You are not a mistake, random, or unimportant. It's from a place of hearing God's voice calling us, loving us, and speaking life over us that we are empowered.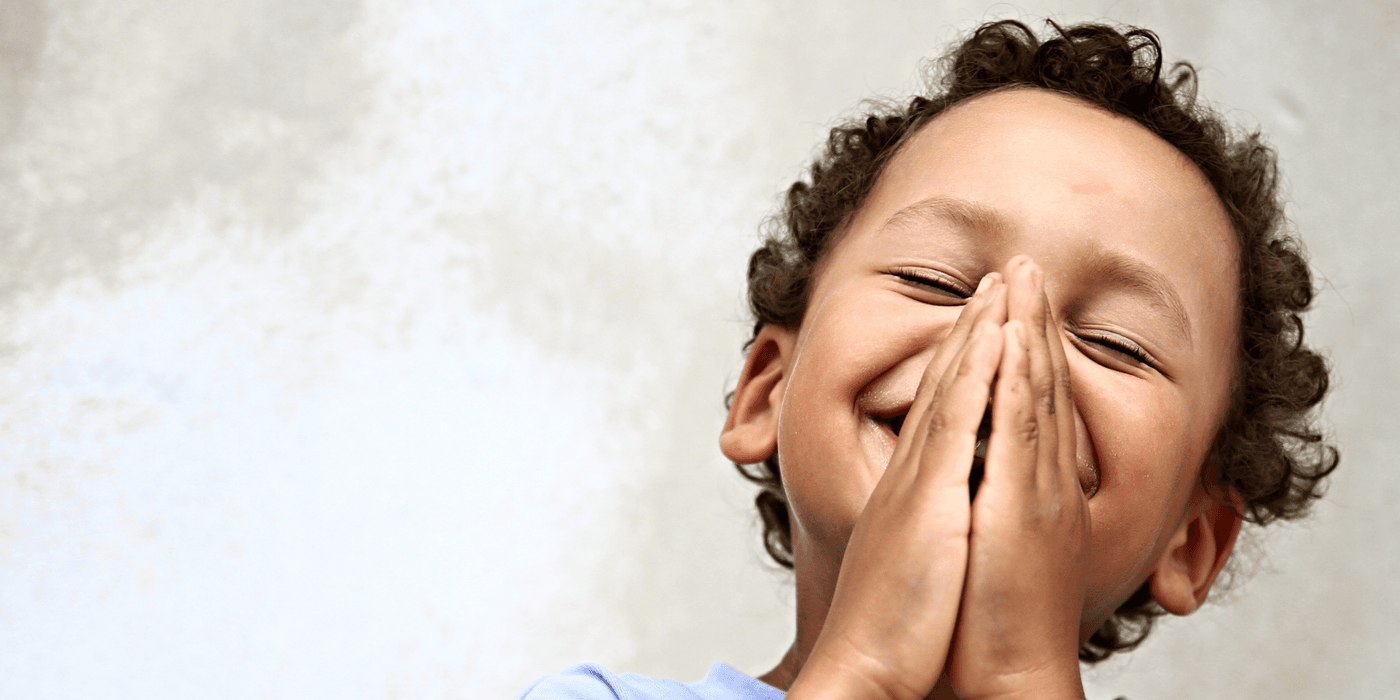 EMPOWERED
Next, Jesus empowers the disciples and gives them authority. Jesus has given you power.
What does it look like to be empowered by God and walk in his authority and power?
Romans 8:11 states that the same power that raised Christ Jesus from the dead lives inside of you. You are a temple of the holy spirit (1 Corinthians 6:19). You have what you need.
Through the power of the Holy Spirit, you have the ability to step into chaos and bring peace. You can pray from a place of victory because it has already been won.
The most powerful prayer experiences I have been a part of were not times when the person was screaming, but when they prayed with authority. They knew who they were and who they were praying to (They understood their identity and knew who they were praying to).
I realized this authority in my life. I remember when I was going through a rough time and being so overwhelmed, all I could do was lay in bed. I felt led to read Romans 8 and personalize it. As I read it out loud, I began to get my strength back. By the end of reading the passage, I got up for the first time all day. I realized that there is power when we read the word of God. There is power when we accept the promises in the bible as true and for me. When we align ourselves with the scriptures and speak it out, we walk in power.
At the end of this post, you can find sample declarations! The next time you are feeling down, overwhelmed, afraid, or anything, declare the word of God over yourself out loud and walk in His authority. God has given you everything you need for the task. He has given you His word to guide you and sustain you for where He has sent you.
Finally, after He calls them and empowers them, He sends them.
SENT
We are sent to our neighbors, our classrooms, our cities.
We are sent to our neighbors, our classrooms, our cities. However, note that Jesus sent the disciples to proclaim the kingdom of God.
What would the kingdom of God look like in your city right now?
It may look like:
Homeless finding a home
Anxious hearts getting peace
Radical forgiveness in place of hatred
People of all backgrounds worshipping together in one accord
Healing for the brokenhearted.
Proclaiming the kingdom can also look like sharing the good news of Jesus to our friends. Maybe you were struggling financially, prayed for a job, and got blessed with a job. This is good news that Jesus hears prayers, and He provides. That's the kingdom. This world needs good news, and you have it. Jesus reigns and still does miracles, so share your testimony.
We are all here to bring the kingdom of God to our city. Every day we can bring pieces of heaven to earth. Revival is not just events; it is the transformation and reformation of cities. It is walking counter-cultural in radical obedience and forgiveness. Revival and bringing the kingdom of God is a lifestyle, and it can be your lifestyle.
You are God's plan to reach this city. There is no plan B. It's you who God wants to use.
Bring the Kingdom!
In conclusion, Luke 9 verse 6 states: "so they set out and went from village to village proclaiming the good news and healing people everywhere". We don't have to go at it alone.
Ecclesiastes 4:12 "And though one may be overpowered, two can resist. Moreover, a cord of three strands is not quickly broken." We need to do this together. We are stronger together and will go further together.
That's what family is for: to help you hear God calling you, encourage you as you are sent, remind you that you have power, and proclaim the Kingdom of God with you. This is what Belay aims to be, a family for everyone, no matter where they are on the journey, helping each other to reach higher.
I'm rooting you on, friend! Hit the contact button so that we can partner with you on your life journey.