2021 Year in Review
After over a year of being together because of Covid restrictions and the kid's various schools going online, in 2021 we spread out a bit! We give a brief end-of-year update for each of us below.
Paul & Patty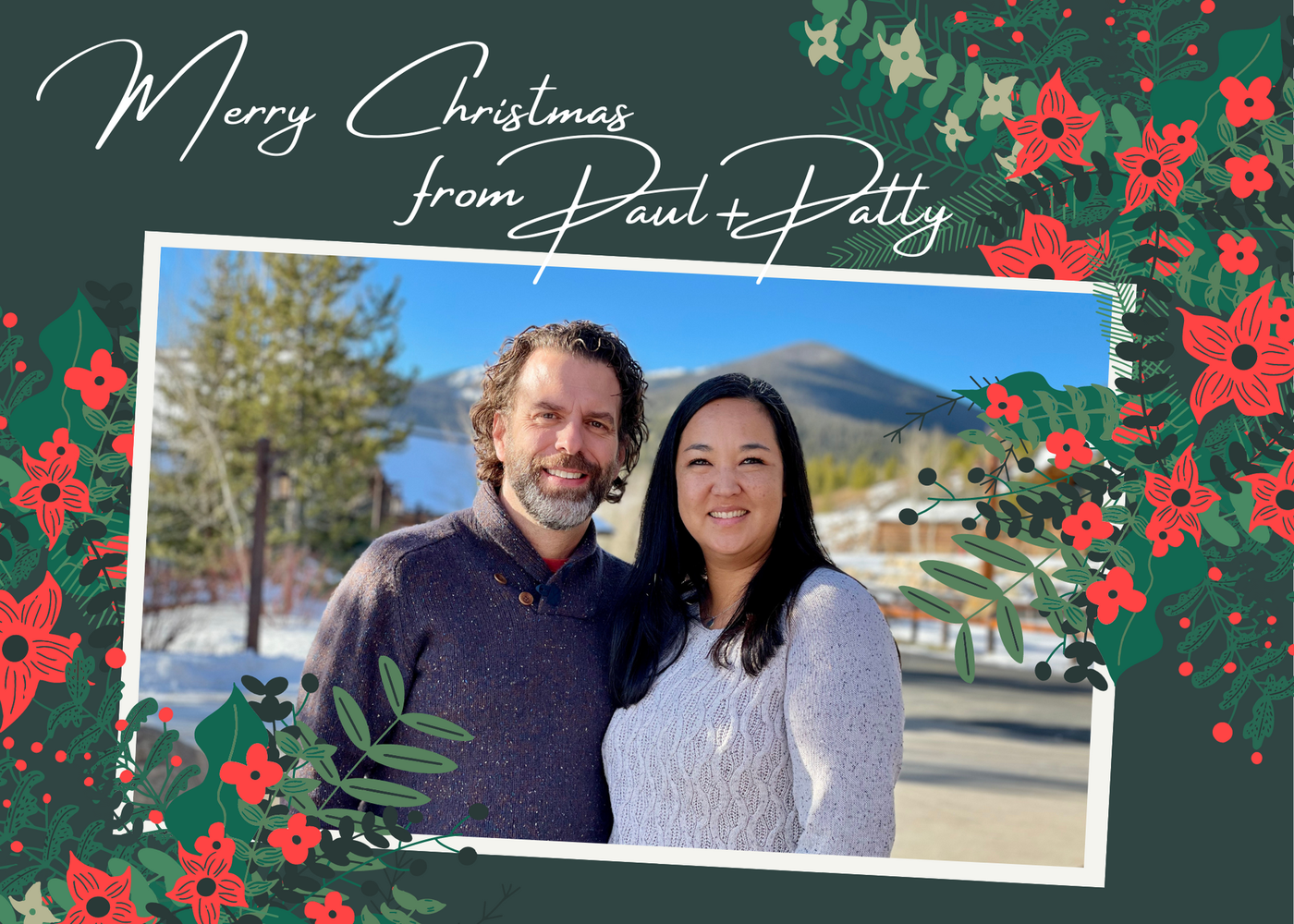 Paul & Patty's 2021 UPDATES:
Paul released a self-published book, "When Jesus Stole My Bread," and it went to #1 in two categories on Amazon.
Patty has made a ton of apple sauce and apple butter to give away to neighbors and friends
celebrated 28 years of marriage 👏
enjoyed their 2nd of year of running a small business, Camp Boulder
hosted many meals and worship gatherings in their home as they build the Belay community
Noah & Raen
Noah & Raen's 2021 UPDATES:
got married on May the Fourth! 🎉
Noah is in his final year at North Central University in Minneapolis
Noah spent his summer on a fishing boat in Alaska
both enjoy bouldering and rock climbing
both worked in several coffee shops and outdoor shops
Sophia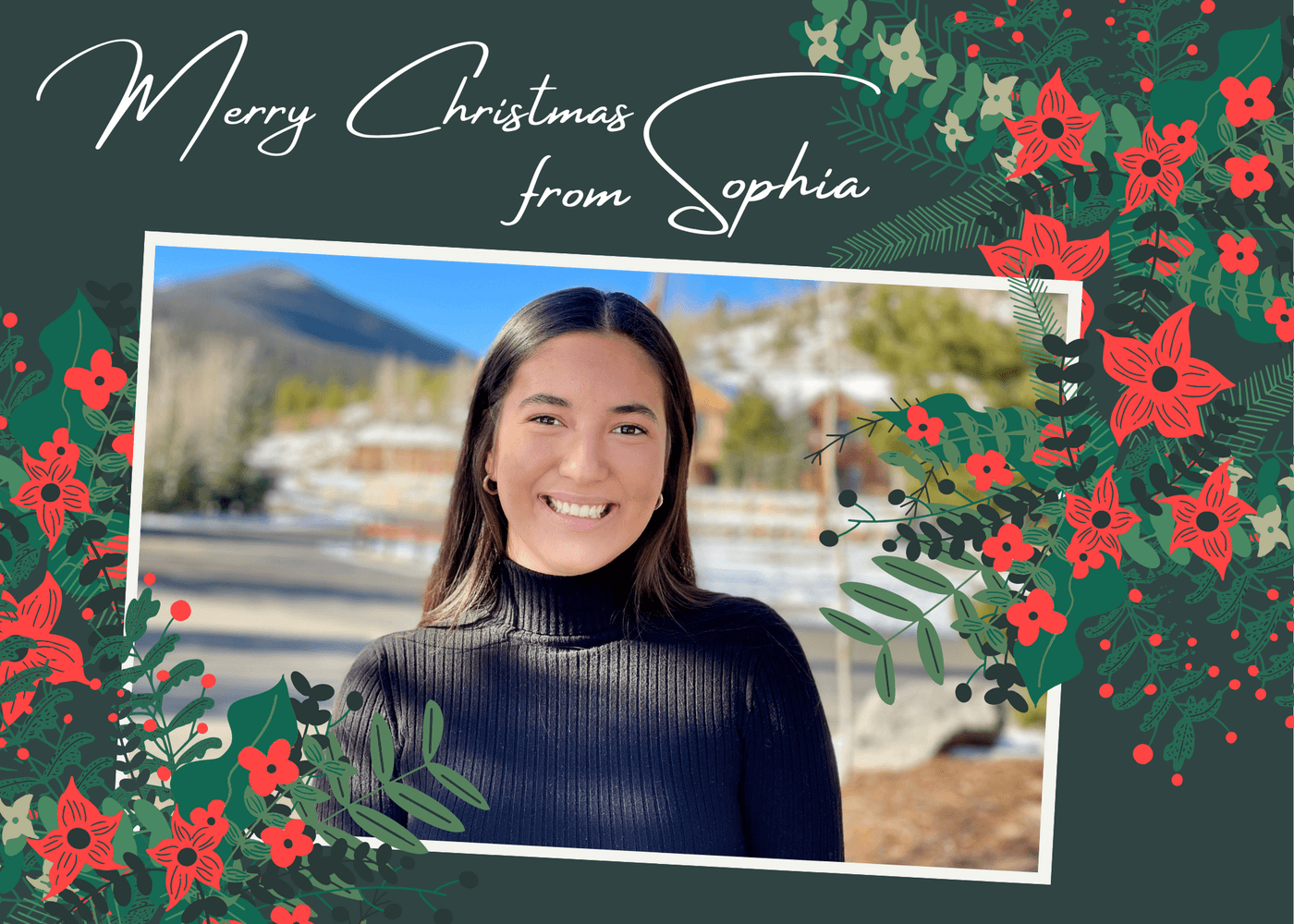 Sophia's 2021 UPDATES:
is in her 2nd year at University of Colorado Boulder (CU)
joined the swimming club and Arabic club at university
has been invited to go back to Israel in December for a school trip
is planning a university wide worship and prayer night in January
has a close knit group of Chinese friends who all enjoy hot-pot and BBQ 🥘
majoring in international affairs focusing on the Middle East and taking the prerequisite classes for nursing
Chloe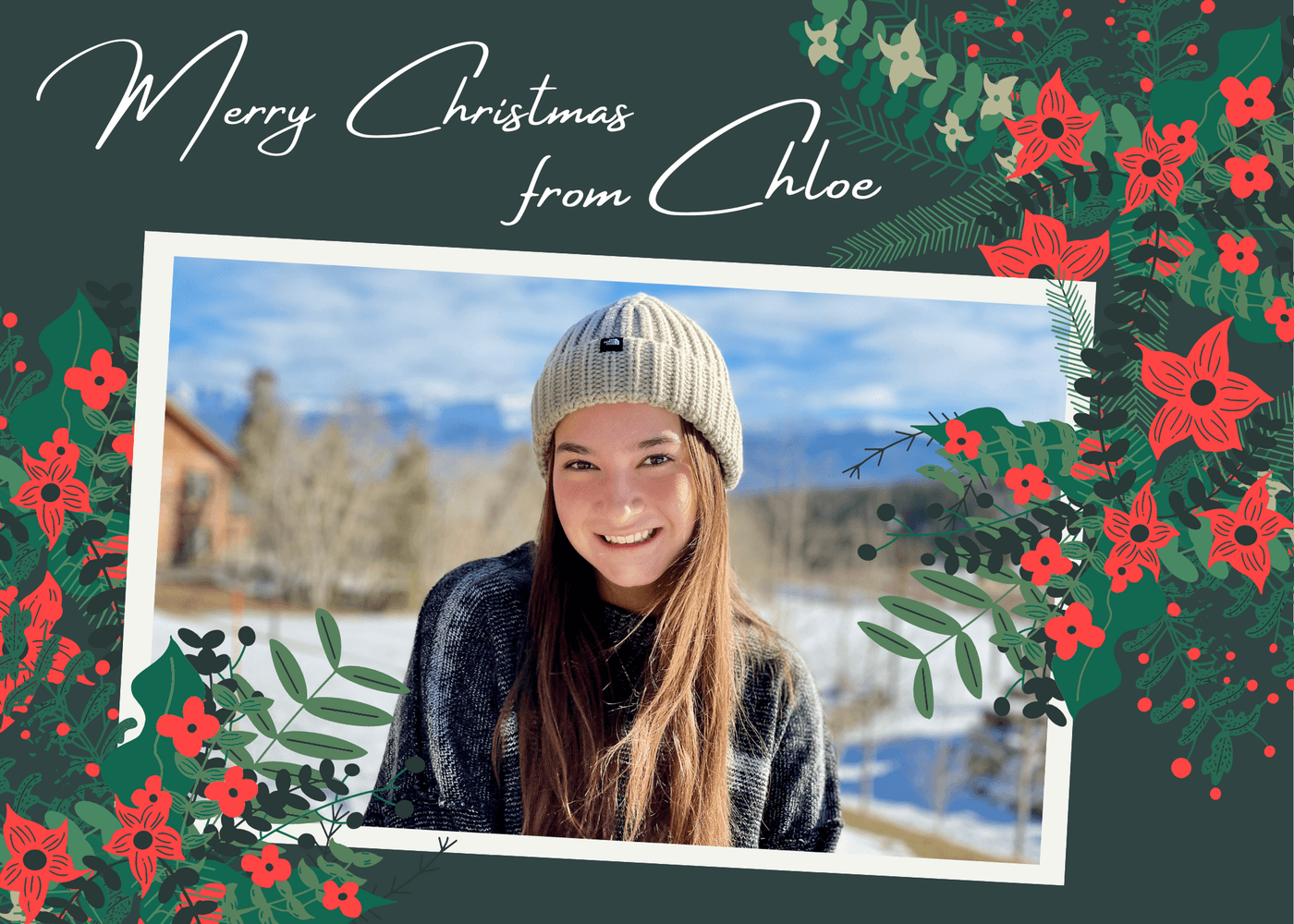 Chloe's 2021 updates:
joined her high school swim team
got her first real part-time job at a great little ice cream place called Sweet Cow
received a full-ride scholarship to an extension campus at Southeastern University
is part of SOS (Sources of Strength) leadership team at her high school
was the chair of decorations at her school's homecoming
loves to read and write
Drove to Leadville with a friend to get a Melanzana
Samuel
samuel's 2021 UPDATES:
joined his middle school's cross country team
started playing bass guitar
spent his summer at Lakewood Park Bible Camp doing pots and pans.
scored the winning shot in the final few seconds of his first 8th basketball game 🏀
is a very talented Minecraft player
Newsletter & Support
We are fully appointed US-based missionaries with the Assemblies of God.
We publish a monthly newsletter with updates on our family and ministry.