The Durbin Family
Paul and Patty, along with their family moved to Boulder in August, 2019, with a dream of starting a church.
Prior to this move, they lived in China for over a decade, where Paul led a vibrant, International church in Beijing.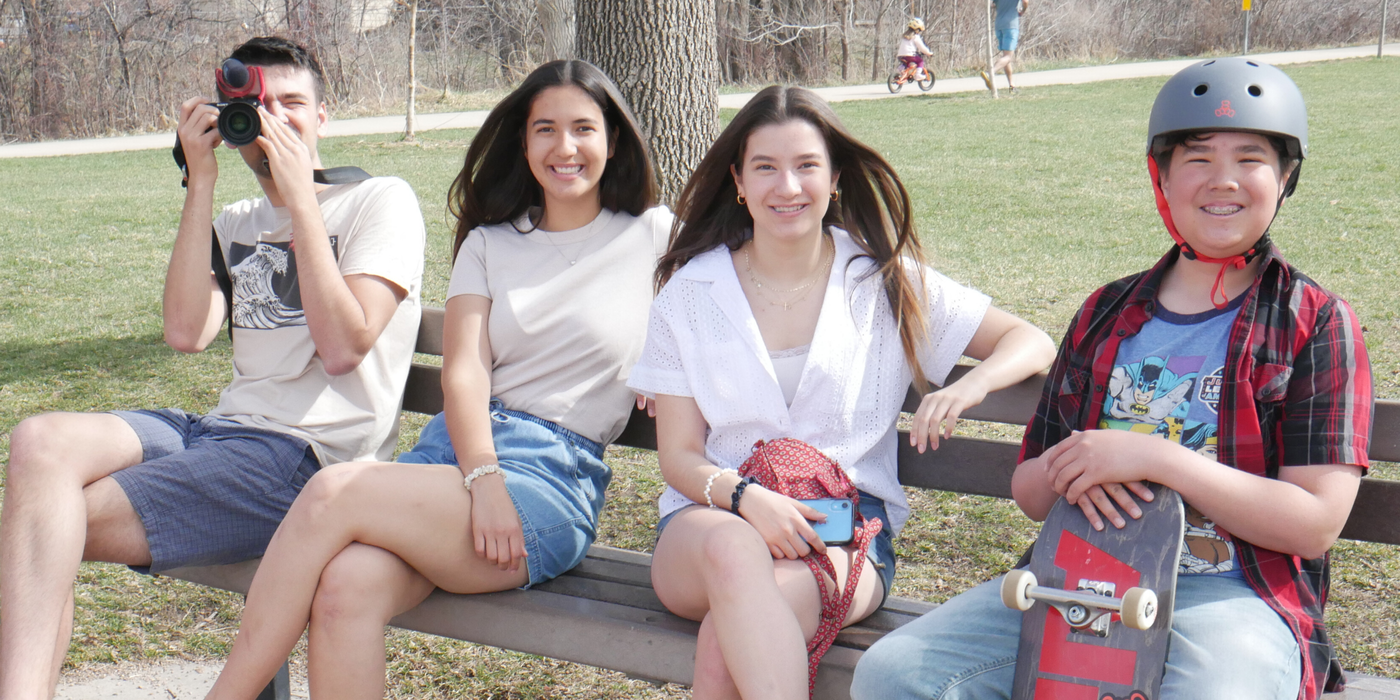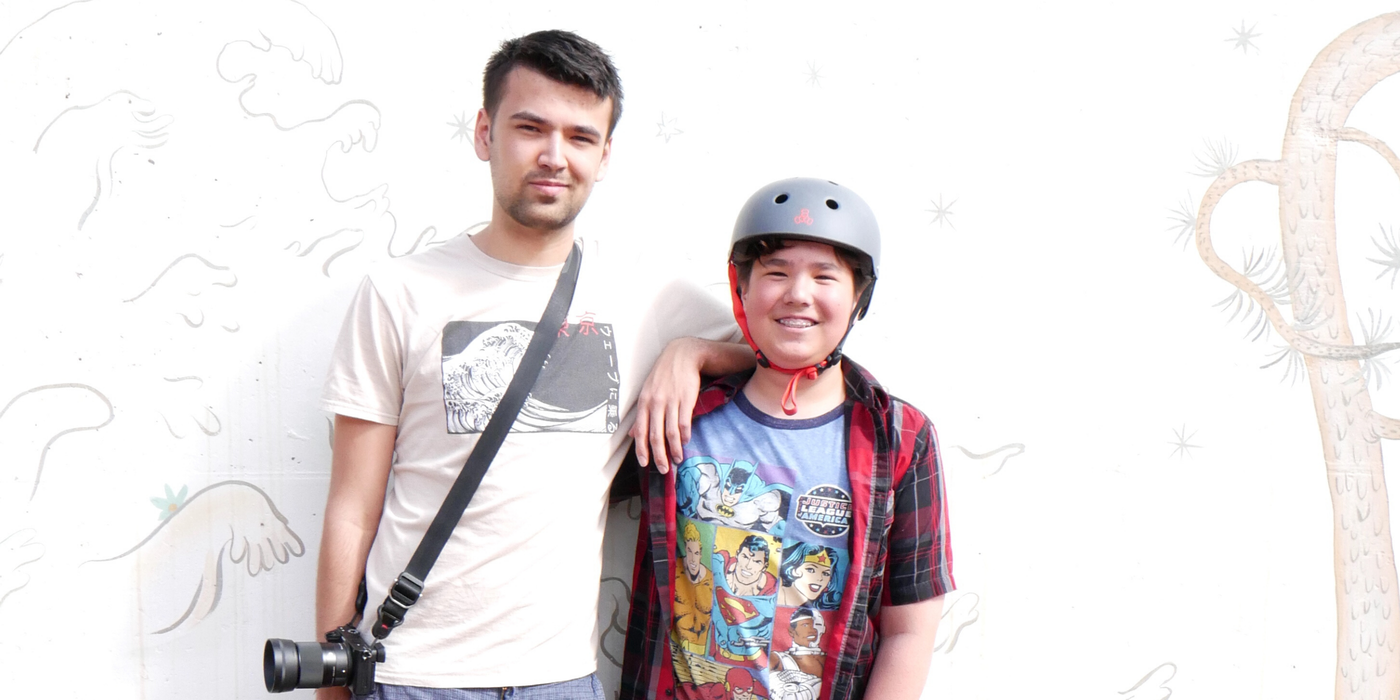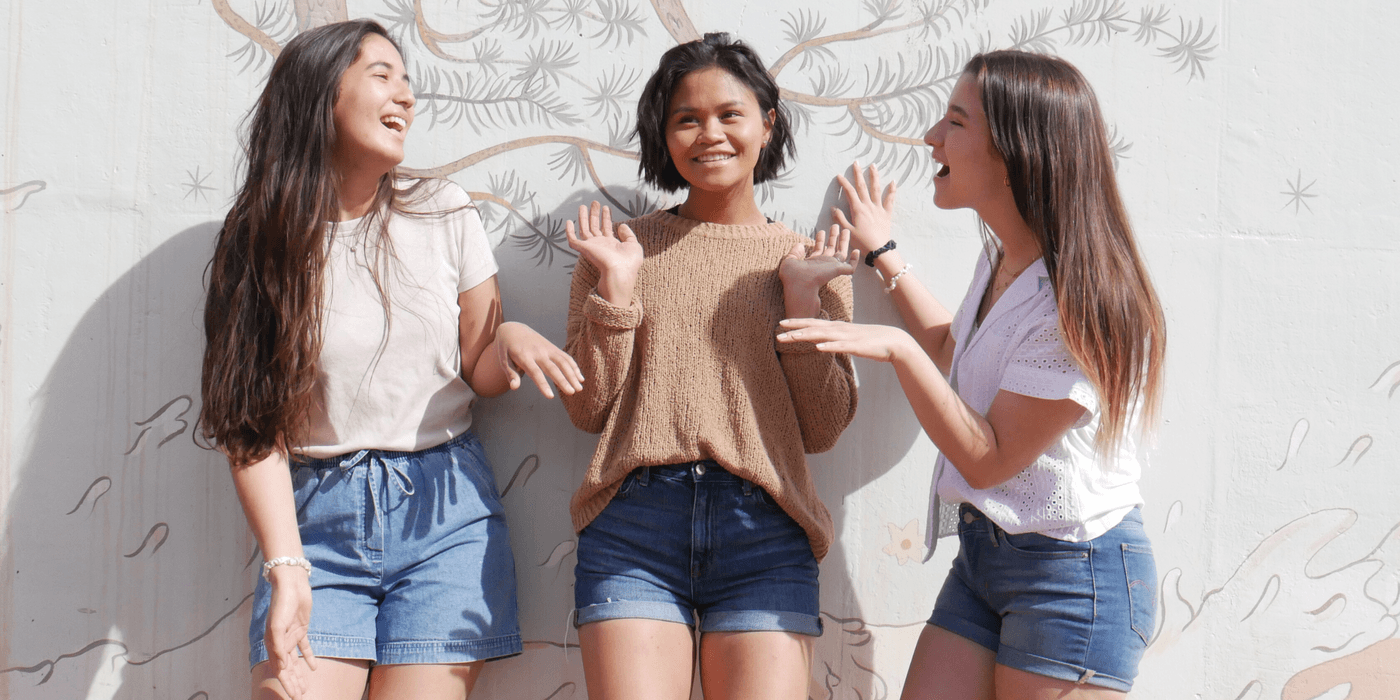 Newsletter
The Durbins publish a monthly newsletter with updates on their family and ministry.
Support Their Work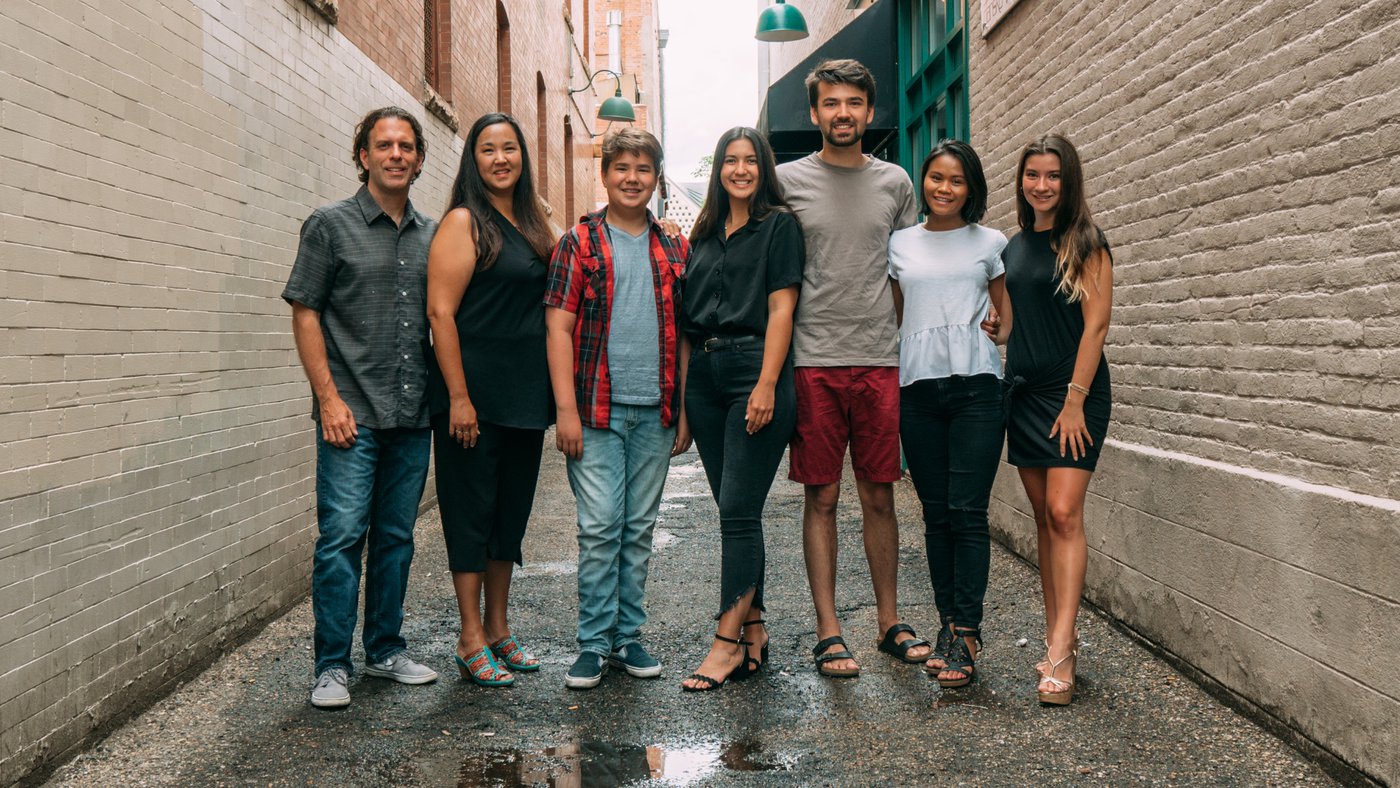 You might also like...