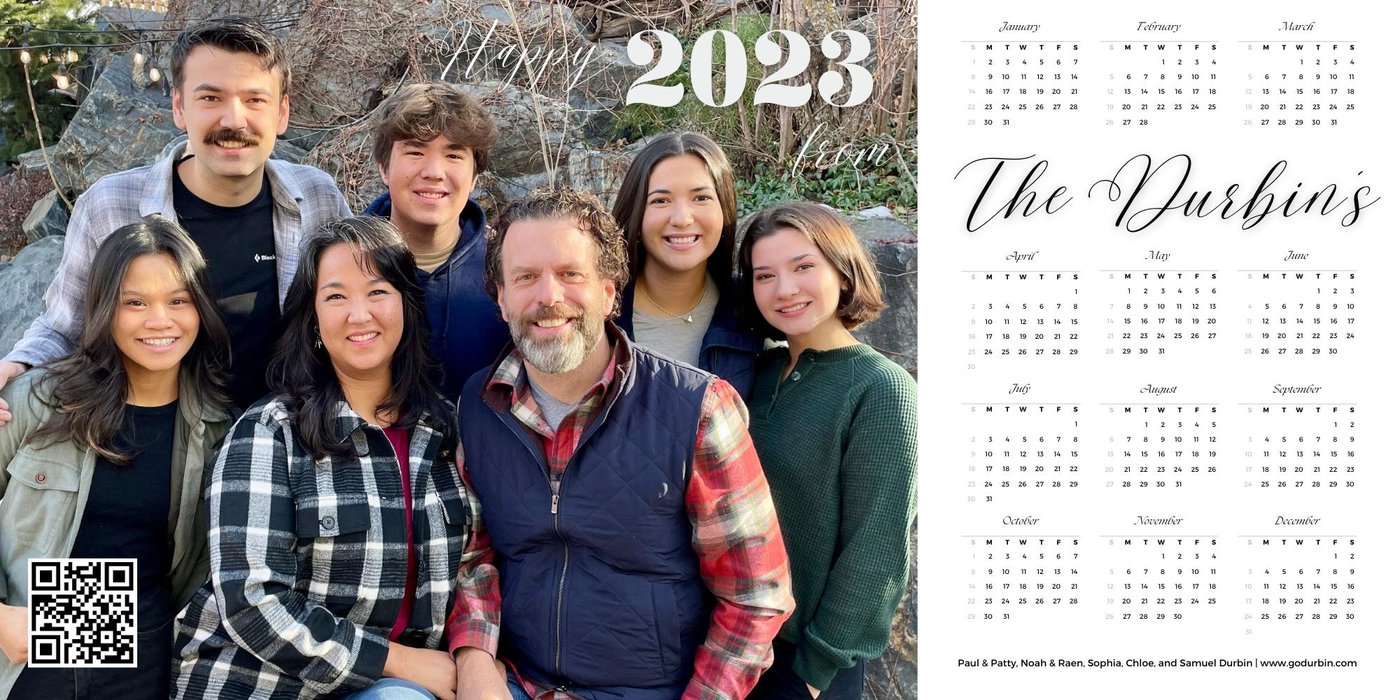 Dear Friends,
In August 2019, our family moved from Beijing with an undeniable call on our lives to start a church in one of the least religious cities in America — Boulder, Colorado.
Planting a church in Boulder demands a long-game approach. Relationships must be made, trust built, prayers lifted, and patience exercised. It needs the approach of a missionary team whose focus is to patiently build a church over the course of several years.
We are that missionary team. Our family served in China with Assemblies of God World Missions for 11 years—so we know what it takes to serve Jesus in a difficult field. We also know the fruit that can be had when you approach such a field with faith and endurance.
Will you partner with us—with a generous monthly financial pledge—to establish a solid, dependable, missionary presence in Boulder?
Yours for Boulder,
Paul & Patty Durbin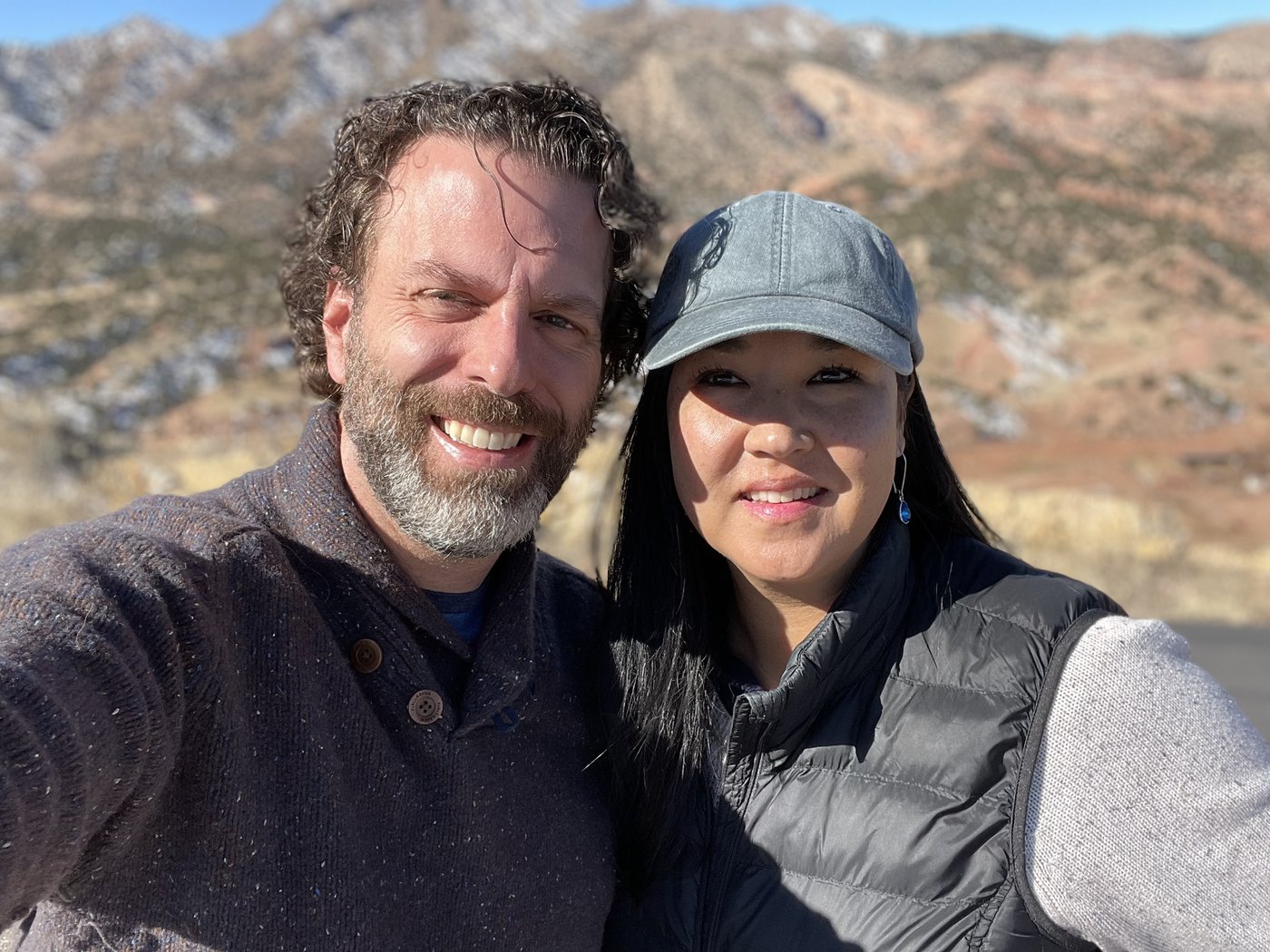 Newsletter & Support
We publish a monthly newsletter with updates on our family and ministry.