His Kingdom Come
Patty durbin
Walking the city
I just returned from a long walk with MeiMei (our dog) on the edge of Boulder. The weather has been so nice that I have tried lately to go a bit farther from home to explore more of our city and meet new people. Today I parked on the steep but beautiful Mapleton Avenue that I just discovered is full of huge Victorian mansions. I walked west along Mapleton until I came upon a trailhead called Mt. Sanitas Valley. I thought, "why not?" I like to average 10,000 steps a day — especially as I am still rebuilding from my knee fracture surgery last year. It turned out to be a beautiful and steep climb with many people and dogs along the way.
Making Friends
Today I learned the names of three people, a Taiwanese couple who owns a Chinese restaurant in nearby Thornton CO (we enjoyed talking to one another in Mandarin, and wow, were they ever surprised!), and a lone lady-hiker who took a real interest in MeiMei. All these names will go on our banner of new friends to pray for.
Getting Clarity
While I walked—trying to keep my footing on the loose and jagged rocks that made up the majority of my path—I was pondering some things that I feel like the Lord is trying to make more clear to me. If you're anything like me, sometimes when God is trying to teach you something it'll be kind of fuzzy for a good long while and not really something you can grasp…until one day you do…and you just have to put it into practice.
I've never felt like a very "spiritual person" and sometimes feel more like the blind man that Jesus heals in Mark 8:22-26.
"I see people; they look like trees walking around." (Mark 8:24)
For some time now I have been trying to understand authority and the passages Jesus teaches us about binding and loosing in Matthew 18:18 and also the strong man in Mark 3:27
"Truly I tell you, whatever you bind on earth will be[a] bound in heaven, and whatever you loose on earth will be[b] loosed in heaven." (Matthew 18:18)
"IN FACT, NO ONE CAN ENTER A STRONG MAN'S HOUSE WITHOUT FIRST TYING HIM UP. THEN HE CAN PLUNDER THE STRONG MAN'S HOUSE." (MARK 3:27)
Ugh. Some of Jesus' teachings are so hard! I'm afraid that some of these teachings are ones that I just thought to myself, "Yeah, that one's over my head, I don't really get it. I'll just set it over there until I do." Combined with the story of Jesus sending out the 72 in Luke 10 and proclaiming that he has given them all authority to overcome the power of the enemy…I really have begun to see a more clear picture of the kingdom and what our assignment is in these early months of ministry in Boulder: to pray and declare what is true in heaven to be true here. To bind the strongmen—those small 'gods' of this area—and to loose faith and hunger for truth; to preach the gospel of His kingdom come.
After this the Lord appointed seventy-two[a] others and sent them two by two ahead of him to every town and place where he was about to go. (Luke 10:1)
A timely call
Two weeks ago, I was calling a few of our supporters to ask if they would continue their support now that our location has changed from Beijing to Boulder. I had the privilege of calling a pastor in North Dakota (and maybe you can imagine it's an awkward call to make and to receive). But this Pastor was actually available to talk and started our conversation by saying that he had just been praying for us and was intending to call us! He began by encouraging me that our job was to do as Jesus teaches in Mark 3:27.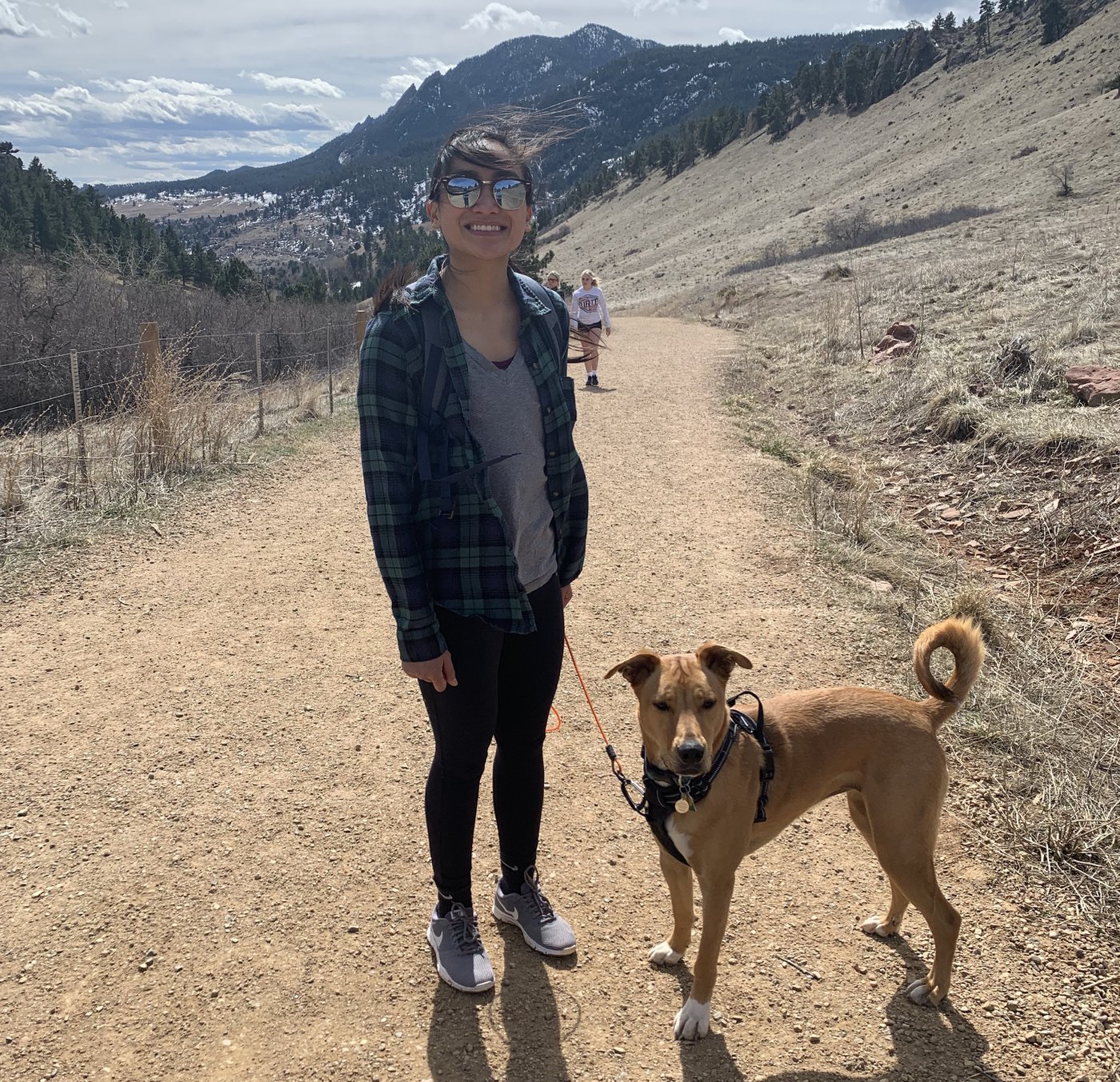 "IN FACT, NO ONE CAN ENTER A STRONG MAN'S HOUSE WITHOUT FIRST TYING HIM UP. THEN HE CAN PLUNDER THE STRONG MAN'S HOUSE." (MARK 3:27)
Here Jesus is using this picture of a thief, breaking in and tying up the owner of a home so that he can plunder his home. Go Jesus!
Since we arrived we have heard many people say things to the effect that Boulder belongs to the enemy. Even several churches we've visited in the surrounding area have expressed disgust and hopelessness concerning Boulder. Our coworkers have heard believers call Boulder "Satan's playground." Church planting organizations have called Boulder a "church planter's graveyard."
However, we know that God loves the people of Boulder and has great plans for this city. We are here to declare His lordship over Boulder, to thank him for this creative and beautiful city that we get to live in and share the good news of His kingdom.
Confirmed through the voice of a neighbor
A week and a half ago we invited many of my neighbor ladies, along with coworkers and friends of our teammates to a ladies brunch at our home (They painted the rocks at the top of this page. See the rocks at goRock.com). We had many show up — and as the ladies were getting acquainted, my new friend and neighbor from just a few doors down (a professor at the local University) exclaimed, "In my 10+ years here in Boulder, this is the most culturally diverse gathering I've ever been to."
What a great statement and reflection of God's kingdom come.